Another season, another new batch of anime to watch. Like always, I am going to attempt to simulcast a couple anime series as they air. I usually like to watch shows with cute girls, yuri, and slice of life, but I am open to watching anything. Below is the list of the shows I will try to watch this for the summer 2017 anime season and my reasons why.
Continuing From Last Season
My Hero Academia

Need I say anything? This anime speaks for itself. The first half of this season was fantastic and I can't wait to see more.
Sakura Quest
I originally started watching this because I can't resist a girl with pink hair. However, the show very good and I have enjoyed it so far. It has a lot of workplace themes, great characters, and well-executed character development.
Recreators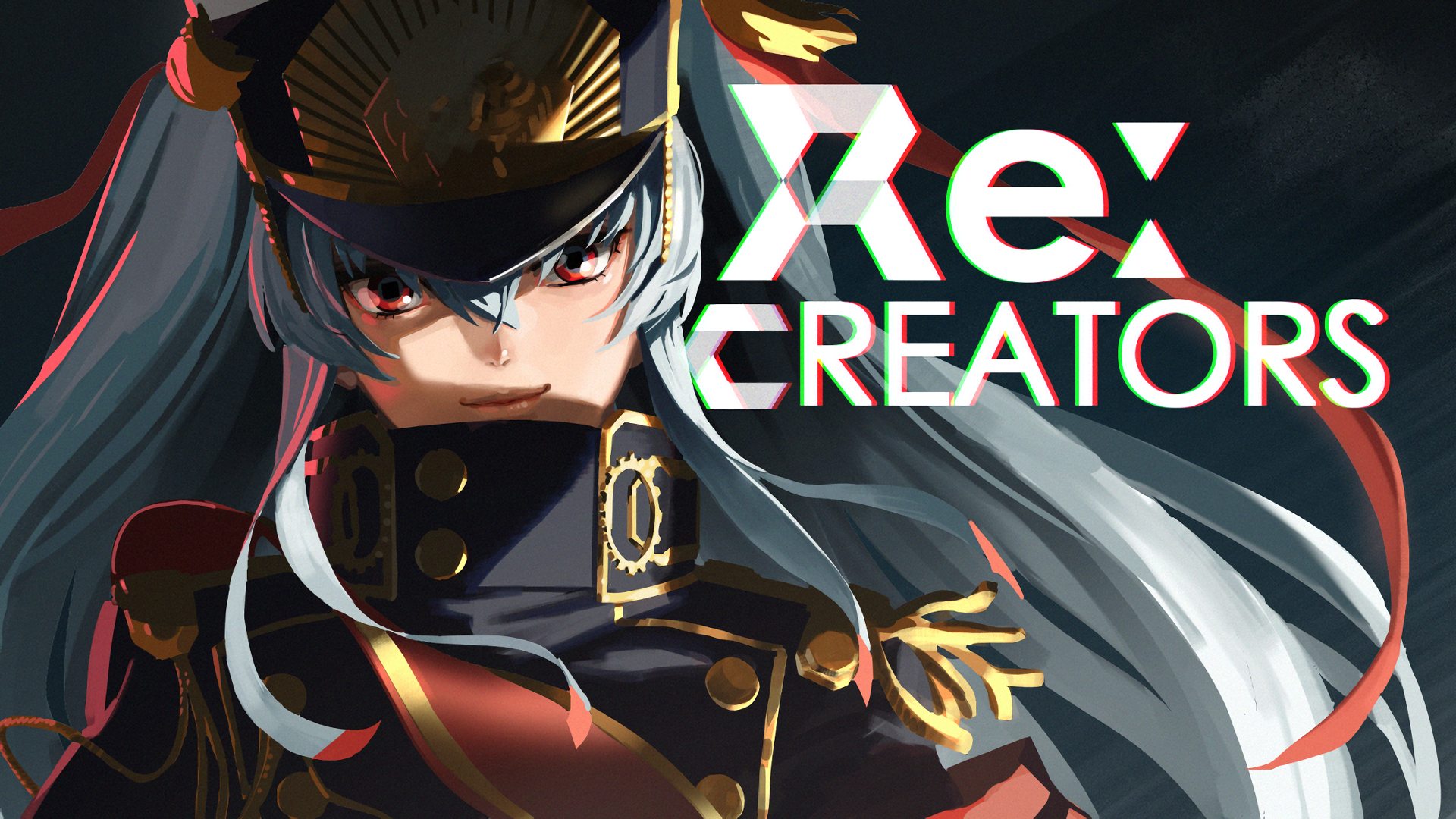 I marathoned this last week because the series was getting so much hype and I found the premise interesting. Initially, I was disappointed because I found the story and characters weak. It did start to get better as it went on, so I will continue it for now.
News Show I'm Definitely Watching This Season
Netsuzou Trap
This anime is already causing a stir. It is based off of a yuri manga that I have read and enjoyed. It's about two girls who take an interest in one another and have a secret relationship, even though they have boyfriends. It's very sexual and dramatic, and has themes of infidelity, which is why it has been controversial so far. But despite its initial trashiness, the series tackles some important themes as the two girls try to figure out their feelings for one another. This is crucial so that yuri and lesbian relationships can be normalized.
The show is only 10 minutes long, which makes the story seem a little rushed. The animation isn't the best quality, but I think it is fine. Overall, I have enjoyed this adaption so far.
New Game!
I watched the first season last year and loved it. The show is funny and adorable all around, and the characters are great. Not to mention, there are strong yuri themes. I also like the premise of the series; it is a bunch of cute girls who professionally make video games. You can't beat that. To read some more of my thoughts of New Game, check out this piece.
A Centaur's Life
I have been wanting to read this series forever, even before I knew about the anime adaption. It is about monster girls and yuri. Does a better combination even exist?
Princess Principal
It is made by the same studio as Flip Flappers. FLIP FLAPPERS, arguably one of the most innovative anime in recent years. Enough said. Even without this though, I love the premise, the setting, and the character design.
Shows I Want To Watch But…
I already have six shows I am 100% watching. Realistically, I can't really watch more than that without going crazy. I will check out some of these shows to see which ones I think are really worth watching. I may also decide to marathon one at the end of the season to make things easier.
Made In Abyss
VaticI have heard good things about this show so far. I like the cutesiness and I have heard that it also has some darker themes (this is the kind of stuff I live for). Out of all of the shows in this category, this one takes top priority.
Restaurant To Another World
This seems like a really interesting take on the isekai genre. Plus, I really love anything with supernatural beings, like elves.
Welcome To The Ballroom
I used to dance so when I heard about this anime, I became interested. I really want to check it out, but I don't think it is going to happen, at least not at this point. I may marathon at the end of the season.
Hina Logic
In all honesty, Luck & Logic was a really bad anime. However, Hina Logic seems much better so far. The animation and story is solid when compared to its predecessor. There is also yuri themes. I am not sure how I feel about it yet, though.
Angel's 3Piece!

Too… cute… to… resist….
In Another World With My Smartphone
This looks like another interesting and cute take on isekai anime. The girls character designs are really cute and the premise is funny.
Vatican Miracle Examiner
I am fascinated by religion so I think I would like this show. However, this show has received mixed reviews so far and I am drowning in too many other anime at the moment, so it is most likely going to be on hold for a while (if not forever).
What are you watching this season? Do you have any suggestions for me, or are there any thoughts you would like to share about these shows? Comment below!
You can check out my thoughts on previous seasons here:
Spring 2017
Winter 2017
Fall 2016
Summer 2016